West End Chiropractic Clinic
accepts most insurance and PPO plans, including Medicare and all auto insurance policies. West End also works under accident attorney LOPs when treating accident victims. West End is "in network" with most insurance plans and will work with all of them. In addition, West End is happy to discuss adjustable payment plans.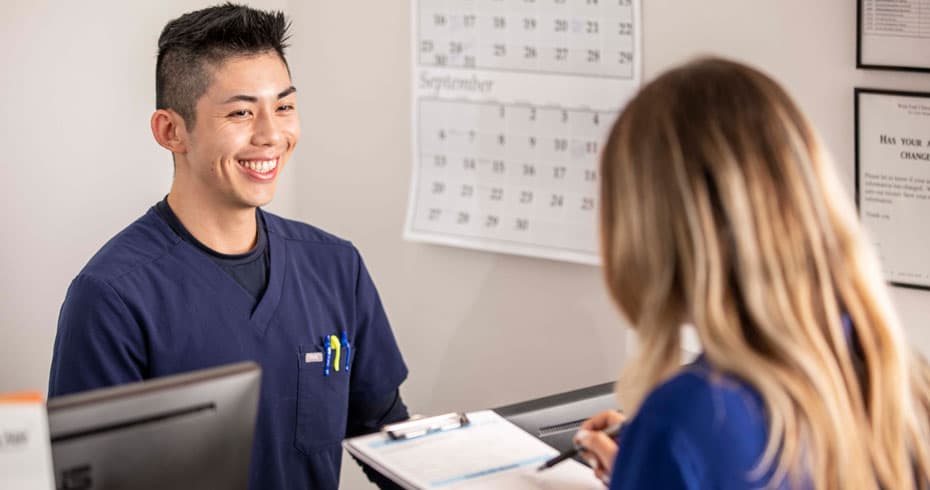 Only available appointment times show in the scheduler.
West End Chiropractic office hours: Mon-Thurs, 9 am-1 pm AND 3 pm-6 pm
Our offices are closed Friday-Sunday.
Chronic pain relief is just around the corner.
Directions to West End Chiropractic Clinic
Located near downtown near West 5th and Mopac, West End's office is a state of the art facility with ample parking.
Park in the covered parking garage of the 5th St. Commons complex. The office entrance is through the parking garage,
and we are between Sushi Zushi and the nail salon. See you soon!